Change Your Diet, Change Your Life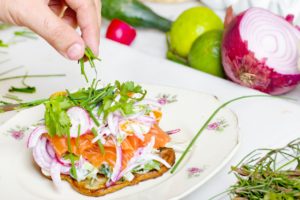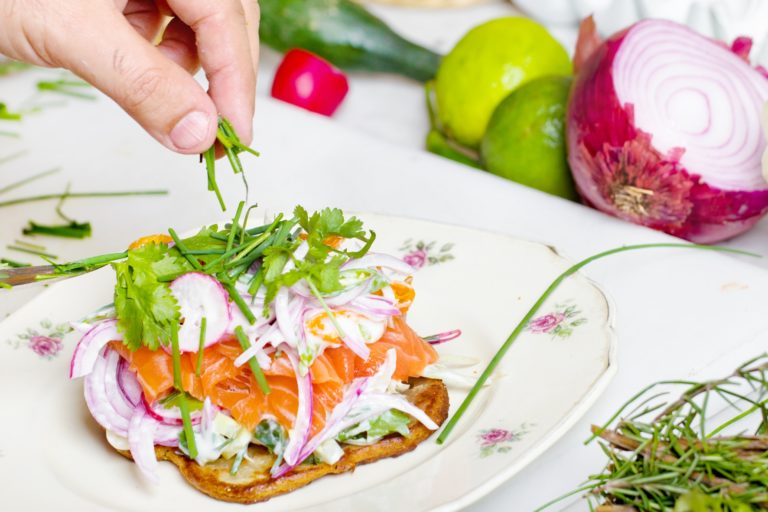 My Own Journey with Health Issues
At the age of 63, I was suffering multiple, progressive and detrimental physical symptoms, severely restricting my physical mobility and energy level.  As a health care practitioner, I had tried several dietary restrictions myself with limited relief.  Faced with a diagnosis of an auto-immune disease, my specialist gave me an option and a half!  The first option – a trial of an Ideal Protein diet, and the second option was lifelong corticosteroid treatment.  I chose the first option and it was the best one! 
The lifestyle change I experienced was remarkable!  A little progress each day added up to big RESULTS.  In just a couple of weeks, I noted an increased energy level, longer sleeps, my joint pain/stiffness was significantly reduced, and, as a bonus I lost 6 pounds.  I resumed all of my former physical activities – the joy of walking (then running), and rollerblading the lakefront boardwalk.  I woke up each day with energy to tackle my long office days, and the emotional and mental benefits of feeling good.
Now, more than 6 years later, I continue to wake up energized.  I attend training sessions at Orange Theory and continually focus on improving my health.  I continue to run, skate and play on the floor with my three wonderful young granddaughters – truly the most gratifying gift.  As I approach my 70th birthday I feel better than I did before I began this health journey. 
Implementing the Program
Following my experience, I introduced the Ideal Protein Protocol into our clinic 6 years ago.  I was (and am) passionate to share this health success and wish to motivate many others in achieving their goals.   I have observed remarkable transformations and physical improvements in hundreds of patients and many state: "This program changed my life".  
Success!
I'll share two examples.  Mr. R., initial consultation May 18, 2017, was taking several medications for heart/cholesterol and weighed 345 lbs.  His goals were to reduce his medications and, most importantly, walk his daughter down the aisle on October 7, 2017 and make her proud.  On September 7, 2017 he weighed 257.6 lbs. – a reduction of 87.4 lbs. in less than 4 months – and he's still on the downward slope, both in weight and reduction of medications!  His family is delighted and proud of his achievement. 
Following 2 knee replacements, Mrs. H. started the protocol March 18, 2013, at 205.9 lbs.  by Sept. 21, 2013 she achieved her goal of 154.5 lbs.  She has maintained her 50 lb. weight loss for more than 4 years, and continues to walk daily to maintain joint mobility.   These outcomes are predictable and repeatable.   
Lifestyle change is a journey… There must be a PLAN.  EDUCATION is the key; one-on-one COACHING provides the SUPPORT… and is continued in lifestyle maintenance. 
ARE YOU READY TO CHANGE?  Are YOU WORTH the sacrifice? 
Our office provides Complementary Weekly Health Educational Seminars: 
TUESDAYS at 6:00 pm – Join us and let us inspire you to become the IDEAL YOU.   
CONTACT OUR CLINIC at 416-231-9502 to reserve your seat.