What is Acupuncture and How Can It Improve My Health?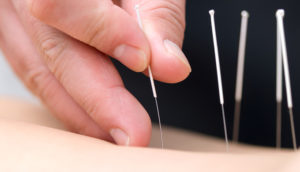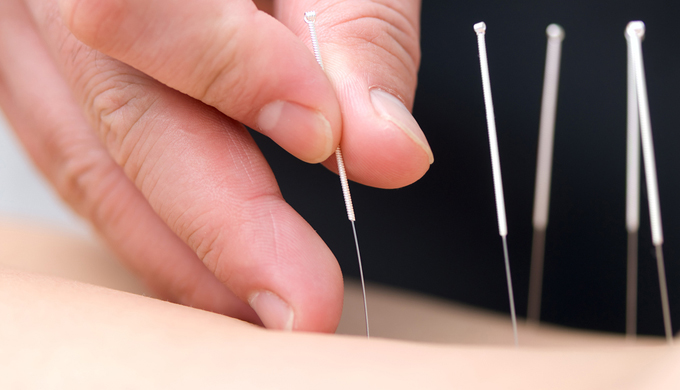 Today, Acupuncture is one of the most popular practices of Traditional Chinese Medicine (TCM) in the West. TCM is a complementary health approach that first originated in ancient China more than 2,500 years ago and has been evolving ever since.
Acupuncture improves the body's functions and promotes the natural self-healing process by stimulating specific anatomic sites–commonly referred to as acupuncture points, or acupoints. The most common method used to stimulate acupoints is the insertion of fine, sterile needles into the skin.
Acupuncture is used to treat a wide variety of diseases, pain and stress-related symptoms and may be used in conjunction with other treatments such as massage, physiotherapy, chiropractic and medical management.
The First Question most people ask is, "Does acupuncture hurt?"
Although needles are used in acupuncture, treatments are relatively pain-free. In fact, one of the most popular uses of acupuncture is to reduce chronic pain throughout the body in a natural way, without the need for medications that can cause unwanted side effects.
The Second Question, "Is Acupuncture Safe?"
Acupuncture is very safe when performed by an experienced, well-trained practitioner using sterile needles.  Acupuncture may be safely used as a complementary treatment method — as something to utilize in addition to other pain management techniques; such as physical treatment, exercise and reducing inflammation through a healthy diet.
The Third Question, "What does Acupuncture Treat and Does It Work?"
Yes.  Our patients are often amazed by how quickly they respond after suffering from longstanding pain and dysfunction.  Acupuncture is a safe and effective treatment for pain relief and health restoration and provides lasting results for many conditions and disorders. Acupuncture is used to treat conditions such as:
muscle spasms and pain
chronic back problems and pain
headaches, including reducing the frequency and intensity of migraines
neck pain
osteoarthritis pain
knee pain
Insomnia or poor quality sleep
digestive problems
mood, depression/stress
If you have pain or limitation acupuncture is a safe and effective treatment.  Don't waste time waiting to get better…call 416-231-9502 today for an appointment!
Dr. Shawn Henderson, has been practicing Chiropractic and Acupuncture for 20 years in Etobicoke.  The family clinic is celebrating its 42nd year of providing quality patient care in Etobicoke, and have been located in the Humber Bay Shores area for the last 10 years.  In addition to Acupuncture, other treatments such as physical therapy, chiropractic and personalized stretches/exercises may be prescribed to rehabilitate and improve health.  We welcome existing and new patients to visit our clinic or call 416-231-9502 if you have any questions about Acupuncture or our other therapies.